Results matter
Organisations with a heart; those organisations matter to us. We will connect with the true essence of your company and adjust our knowledge and advices accordingly. We will help you keep the heart of your company pumping and strengthen it even further.
KRC Van Elderen's accountants and tax advisors strive to get the best result in every situation.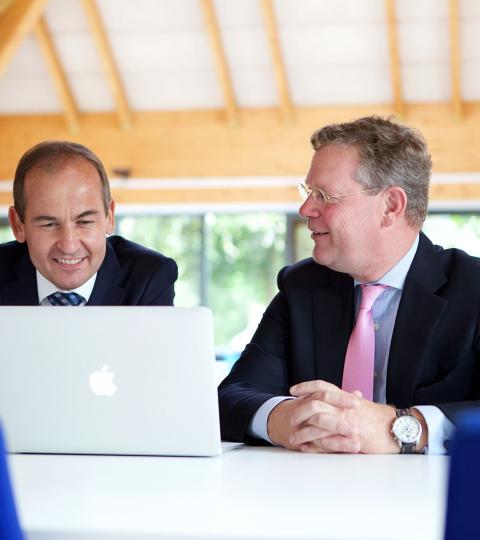 Corporate finance
We are specialized in corporate finance. We bring numbers and the real world together.
More info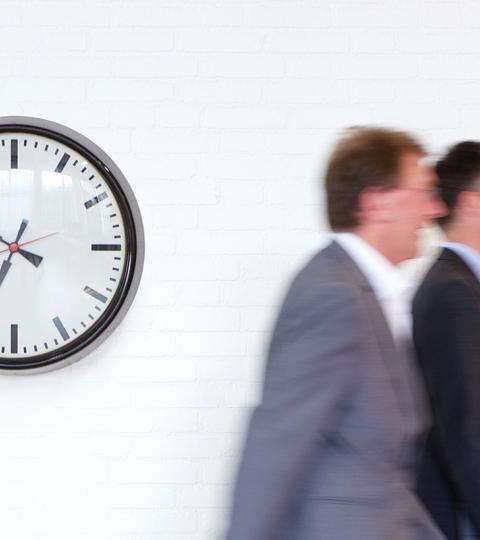 International business
As a TIAG - The International Accounting Group - member we have access all over the world.
More info
Zwolle
T +31 (0)38 423 15 83
Wezep
T +31 (0)38 444 62 44
Ommen
T +31 (0)529 46 96 00
Apeldoorn
T +31 (0)55 52 23 377
Amsterdam
T +31 (0)20 301 21 11
When a company takes my advice and profits from it, my heart starts racing!
Martijn van Doorn
Assistant-Accountant